The Club Cafe is the high end variety of gay night life in the South End of Boston. Spinning trance and pop, and serving delicious spreads out of their restaurant, the Club Cafe will serve all of your needs. Their bar and restaurant is divided into multiple areas; a piano bar, a back room with a dance and bar area, and the main bar and video lounge.
A taste of their weekly events include "Out salsa Mondays", "Circus" Thursdays, EdgeBoston produces "Fierce" Fridays, "Rush" Saturdays. and karaoke on Wednesday nights. In addition to the events that are held every week they always have a handful of live entertainment lined up, just to keep you on your toes.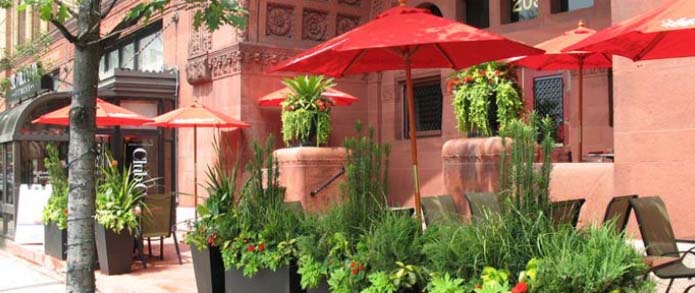 Club Cafe
209 Columbus Ave. (Clarendon St.)
Boston, MA 2216
South End
(617) 536-0966
http://www.clubcafe.com
Wed. - Sat. til 1 or 2 a.m.